12 tags
11 tags
4 tags
10 tags
7 tags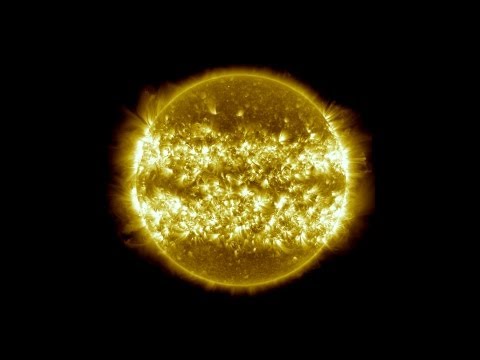 12 tags
8 tags
7 tags
9 tags
16 tags
8 tags
1 tag
1 tag
3 tags
"Among the featured speakers this year at CPAC are Mitt Romney, Paul Ryan, Rick..."
– Bill Maher
5 tags
1 tag
1 tag
4 tags
2 tags
1 tag
5 tags
"Watching analysts try to figure out Apple with charts and ratios is like..."
– Victor Mazzeo
4 tags
14 tags
Our architects updated rear elevations. Not bad.
We received the latest refined drawings for the entire house. Pictured here is the elevation for the rear. Pretty close to final. The glass panel sizes will probably change (wider and fewer hopefully) and the black stained cedar siding is horizontal (the vertical natural wood between the glass on the 2nd floor remains as is). It's not clear from this angle, but note that the 1st floor...
20 tags
9 tags
6 tags
11 tags
8 tags
16 tags
8 tags
Watch
I'm not condoning dog racing. I've never even seen one. I'm just being a proud doggie-daddy. We adopted Maya, our ex-racing greyhound last spring. Prior, she had raced 20 times in Iowa and Florida. Maya did poorly in every race except one. In that race (video shown above) she kicked some dog ass. Running in the green #4 jersey under her track name PG Adios Amigo, she lead from...
7 tags
6 tags
10 tags
9 tags
12 tags